THIS JUST IN!!!
We Are Showing The Fight in Kennesaw!!!
$25 if you pay between NOW and The Fight or
$30 CASH at the door! Tell Your Friends…
Spread The Word! ITS ON!!!
Contact- Linzy@ottavern.com about pre-sale tix
reservations will be taken for this event in
groups of 4, 6, 8 or more!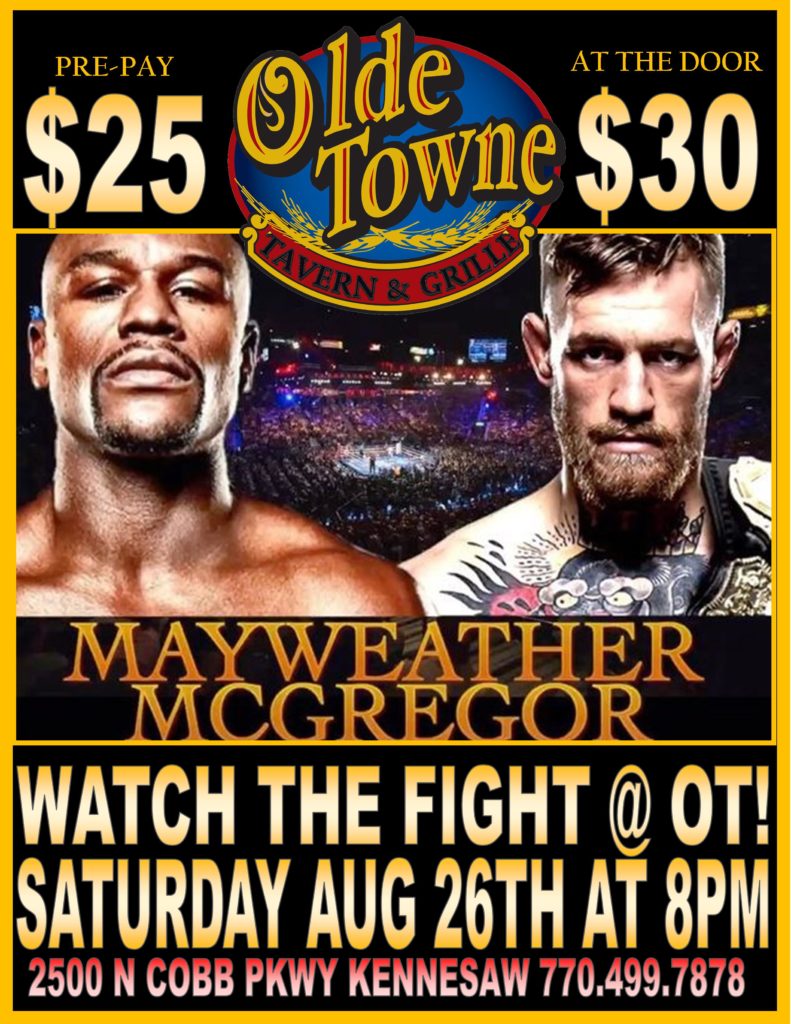 August Draft Beer Feature: