Join us tonight at the #1 Bar and Grill in Lawrenceville. Fully stocked bar, private booths, great staff, and family friendly environment!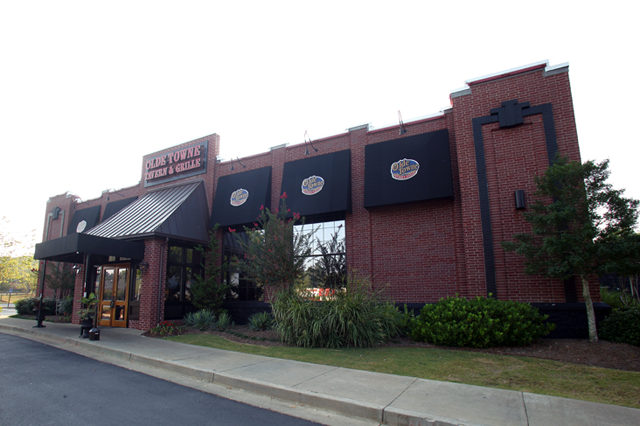 Weekly Specials
Monday – Steak! $10 for a juicy steak and a side after 5pm
Tuesday – Pizza, buy one get one free after 5pm
Wednesday – Wings / Boneless Bites, buy up to 10, get up 10 free after 5pm
Thursday – Trivia, OTT Gift Cards $50, $25, $10 for 1st, 2nd, 3rd place, 8-10pm
Friday – Live entertainment on the Patio
Saturday – Live entertainment on the Patio
Sunday – Brunch Menu available 11am – 2pm, bottomless mimosas!
Get directions