INDEPENDENCE DAY EVENT: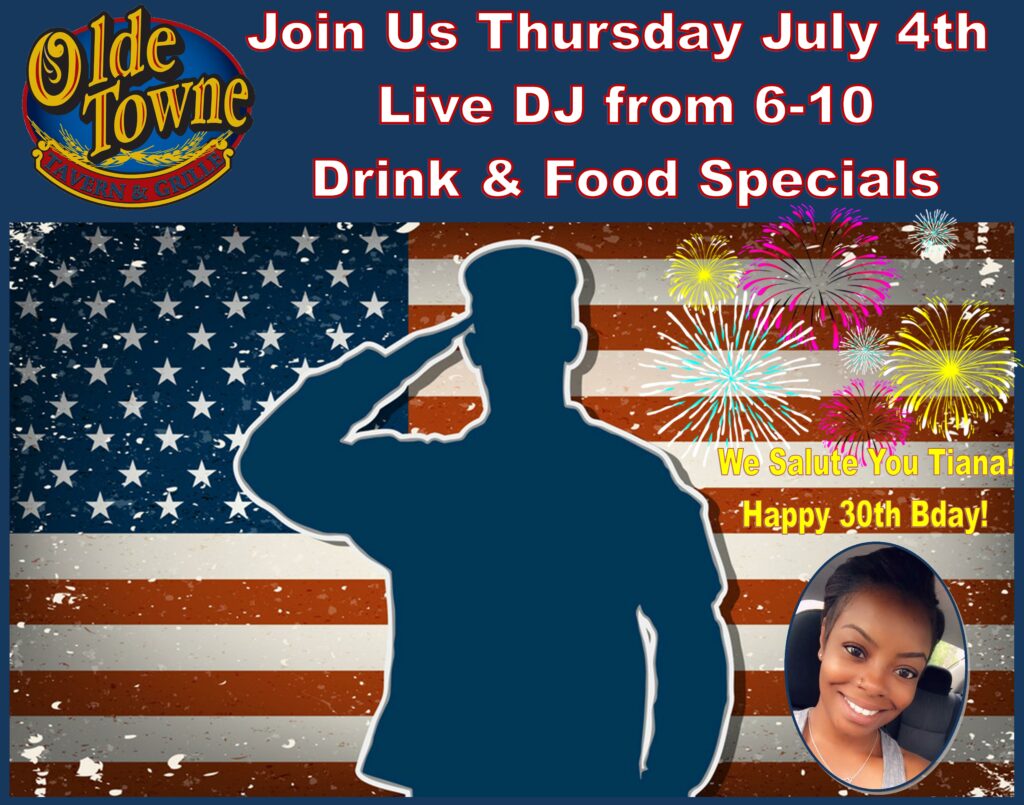 UPCOMING FINDRAISER:
 Please join us on July 27th for
St Jude Event in Honor of
Meghan Ledford…
"Meghan's Ride"
Drink & Food Specials Along With A DJ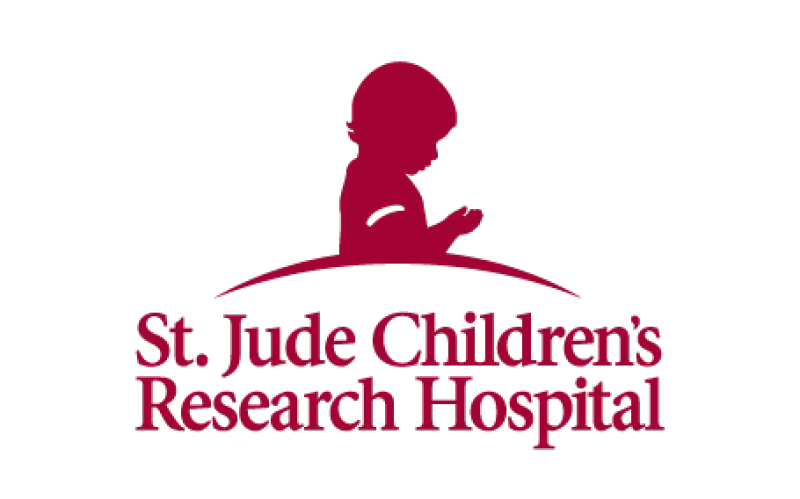 Benefitting St. Jude Children's
Research Hospital®
In honor of Meghan Kathleen Ledford
October 22, 1993-August 24, 1995
To honor our daughter, Meghan Kathleen Ledford, and raise money for St. Jude Children's Research Hospital, we are hosting a ten day motorcycle trip across the Southeast U.S. in summer 2019. We hope you will be able to join us for the 2nd Semi-Annual event.
About Meghan
Meghan was born October 22, 1993, Chris & Theresa's second child. Meghan was diagnosed with Acute Myelogenous Leukemia (AML) on Friday, May 13, 1994 and was admitted to Scottish Rite Children's Hospital in Atlanta. After four months of chemotherapy, she went into remission.  A year later, she relapsed and received a bone marrow transplant. Unfortunately, Meghan relapsed after the transplant and passed away August 24, 1995. She was 22 months old.
About the Ride
The ride is open to anyone who would like to participate. We'll begin and end in Kennesaw, Ga., and we expect to cover more than 2,000 miles with stops in Asheville, NC, Lexington & Louisville, KY on the Bourbon Trail and Memphis & Nashville, Tenn.; among other locations. The ride will take place between July 17 and July 27, 2019.
One thing is for sure, we'll have a big welcome home party at the end.
St. Jude is providing administrative support for the ride, including setting up a master fundraising page with links to individual rider pages that will offer updates and the ability to track their progress via GPS.
Riders will be responsible for all individual trip expenses, including hotel, meals, fuel. Additionally, riders will be asked to raise approximately $5,000 for St. Jude through their network of friends and business associates. In 2017, we raised over $25,000 and hope to raise $30,000 in 2019.
If you would like to donate and help support Meghan's Ride and St Jude, please do so through the following link:
  https://fundraising.stjude.org/site/TR/TAEvents/Events?team_id=238303&pg=team&fr_id=108885.
PLEASE JOIN US FOR THIS WONDERFUL EVENT FOR A GREAT CAUSE!
EVERY FRIDAY
MUSIC BINGO! BOTH STORES 8-10PM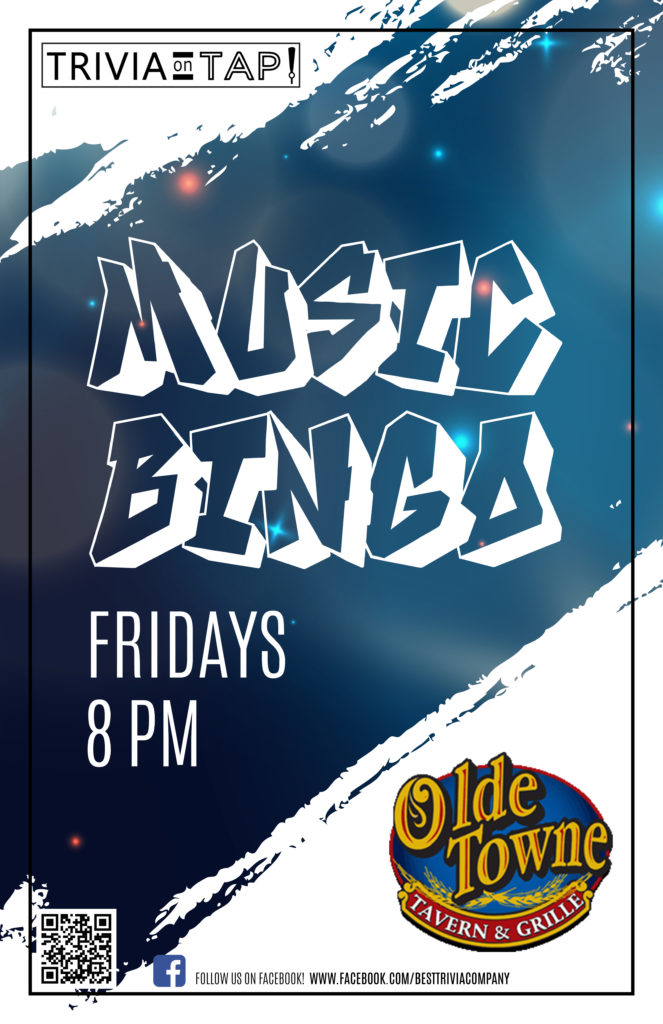 *HURRY!!! LIMITED TIME OFFER*